Holiday Cookies
It's the most wonderful time of the year! Holiday cookies are such a source of nostalgia for me. It wasn't the holidays without a batch of cookies to munch on and a couple extra to leave for Santa. For instance, we always had chocolate chip cookies and peanut butter blossoms. But, each family has their own traditions and their own idea of which cookies are acceptable for Christmas time. Luckily, we've got lots of recipes to choose from.
But we've complied all of them below for your convenience. Enjoy!
Chocolate Cookies
Whether it's chips, chunks, or powder, these delicious cookies all have chocolate!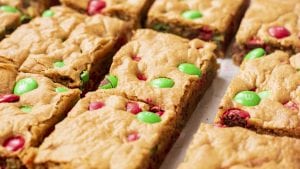 White Chocolate Chip Cranberry Cookies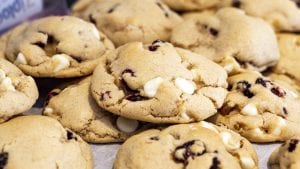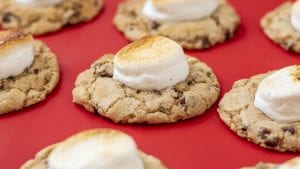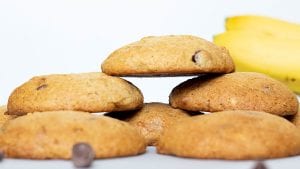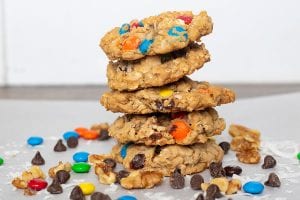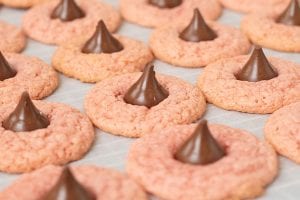 White Chocolate Chip Strawberry Cookies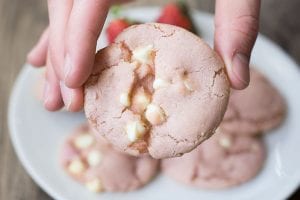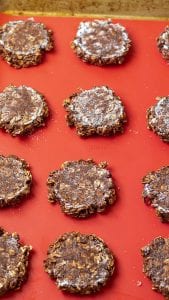 Julie's Pudding Chocolate Chip Cookies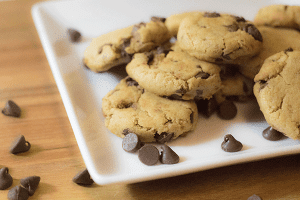 Cookies Without Chocolate?
Is it possible to have cookies without chocolate? Yes! And these are all delicious!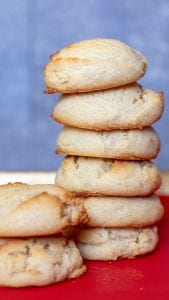 Rainbow Sprinkle Cake Mix Cookies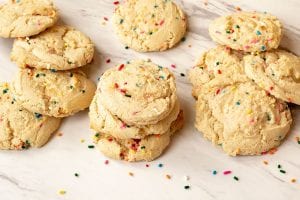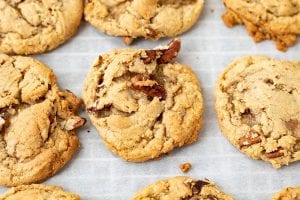 Strawberry Lemon Sandwich Cookies