The Best Dinner of the Year
Christmas is all about family. And food at Christmas time is all about family. Anything you make, you make with love. Because you're making it for other people, people that you love. That's what makes it special. So Christmas dinner needs to be the best dinner of the year! Chef Shamy has you covered. Using Chef Shamy butters brings great flavor to the table while keeping recipes easy.
Everyone has different traditions for Christmas Dinner. Everyone does things a little differently. So here's a compilation of some of my favorites for the holiday season. Enjoy!
Great Recipes
Garlic Herb Butter Roasted Turkey: There's nothing quite like a good ol' turkey at Christmas time. Kick your turkey up a notch this year by using Chef Shamy Garlic Herb Saute Butter! It gives all the great flavor you want while keeping your bird moist.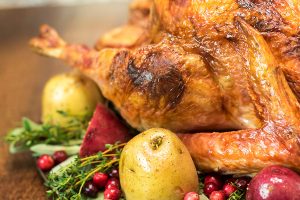 Honey Butter Baked Ham: My family always does ham for Christmas. This is a copycat recipe for Honey Baked Ham, but better! Use Chef Shamy Cinnamon Brown Sugar Honey Butter, and you'll never be the same.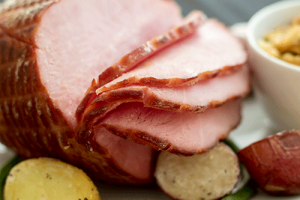 Three Cheese Garlic Scalloped Potatoes: Nothing goes better with ham than cheesy potatoes. Luckily, these scalloped potatoes are both cheesy and easy. Chef Shamy Parmesan Basil Garlic Butter is the best thing to happen to potatoes!
Lemon Dill Skillet Potatoes: Skillet potatoes are an easy alternative to cheese potatoes. There's easy to make and delicious, and always a crowd pleaser. Chef Shamy Lemon Dill Saute Butter flavors these potatoes with the perfect amount of lemon and herbs.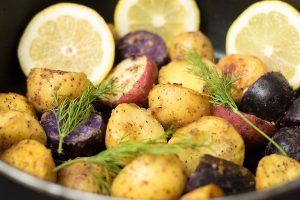 Garlic Cheddar Biscuits: You've got to have biscuits! This copycat recipe of the biscuits at Red Lobster are absolutely scrumptious. And they're better than the original, with Chef Shamy Garlic Butter to the rescue!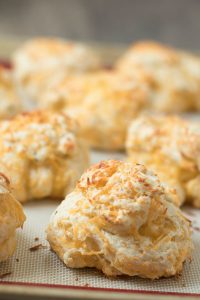 Honey Butter Spaghetti Squash: Spaghetti squash is a great winter vegetable. It's surprising how good this dish is– a little Chef Shamy Vanilla Bean Honey Butter, some salt and pepper, and Voila! The perfect healthy side dish!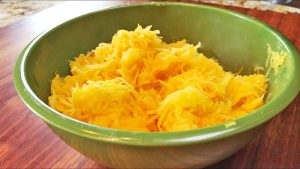 Roasted Parmesan Garlic Butter Carrots: More veggies. Gotta have them. Carrots are inexpensive, easy to make, and delicious. Steam them if your oven is already full, but make sure you still use Garlic Butter!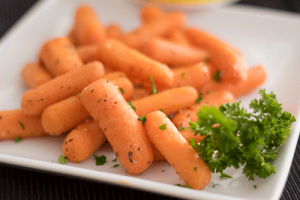 Quick Lemon Dill Asparagus: Asparagus is one of my favorite vegetables. Some people don't like asparagus. To them I say, "You've never had Lemon Dill Asparagus."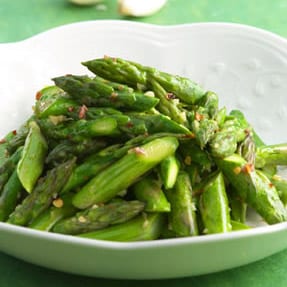 All of us at Chef Shamy hope you have a wonderful holiday season and The Best Christmas Dinner Ever!
Enjoy, and #MaketheWorldaButterPlace