Grilled Cheese Croutons
You know how much we love grilled cheese sandwiches here at Chef Shamy! Our Grilled Cheese Croutons are the new way to go! And it's such an easy recipe!
It's pretty simple. Make a grilled cheese sandwich, then cut it into crouton sized pieces. Put them back into the pan and let them toast up a little more. Now you have a bunch of crunchy bite-sized grilled cheese sandwiches!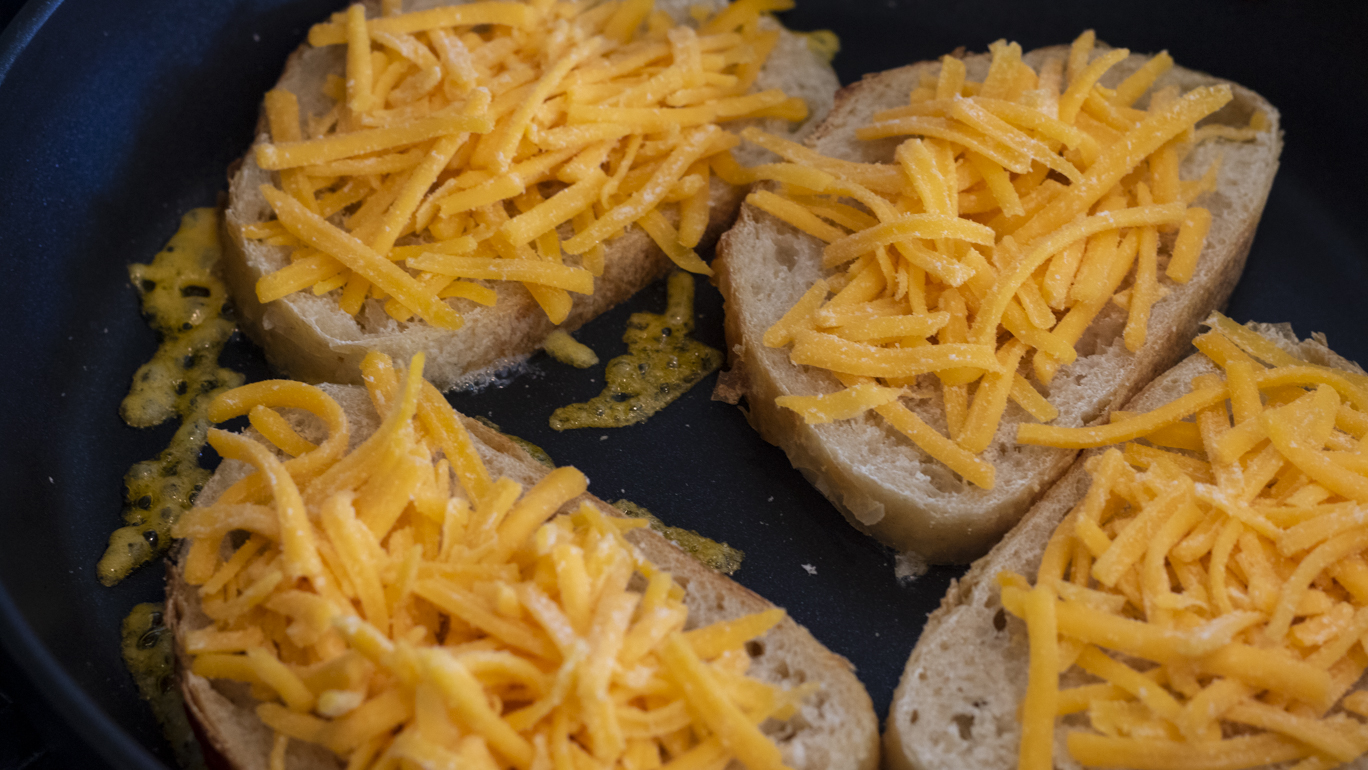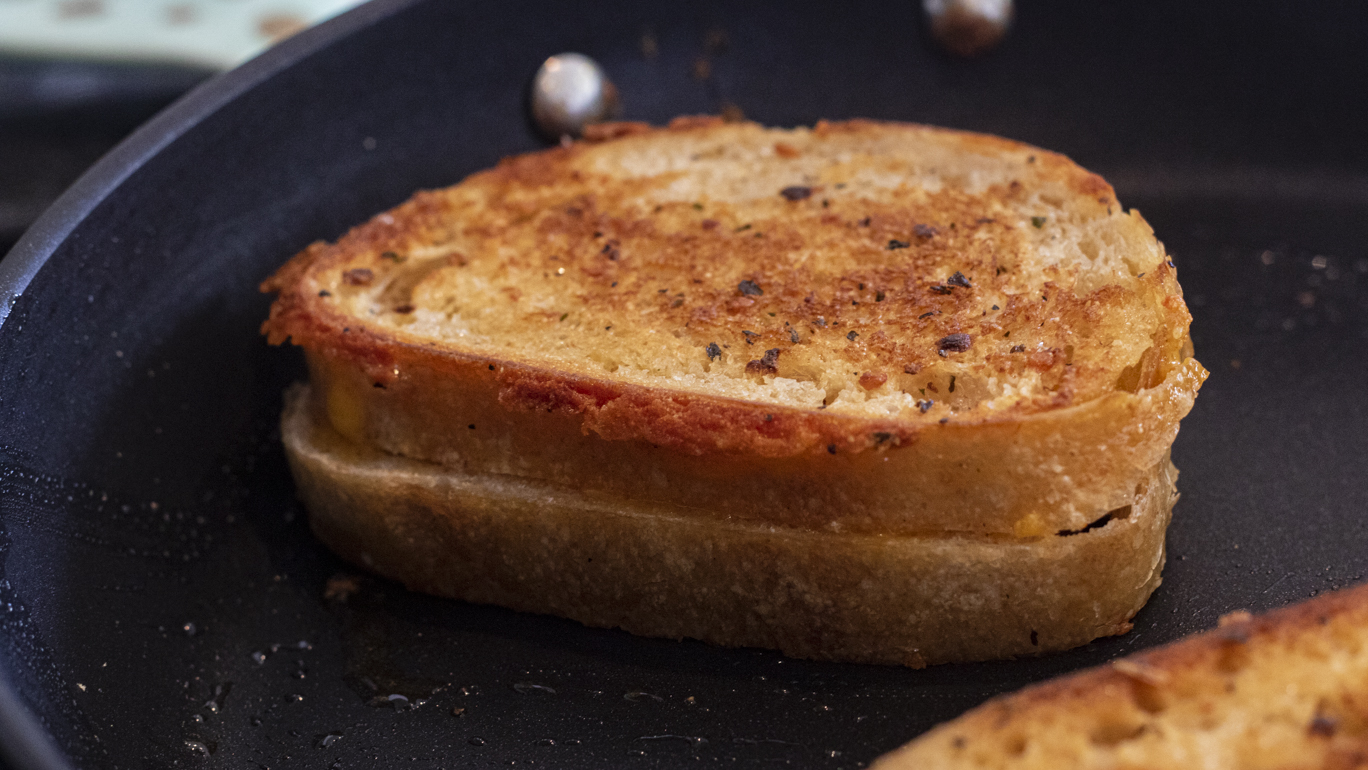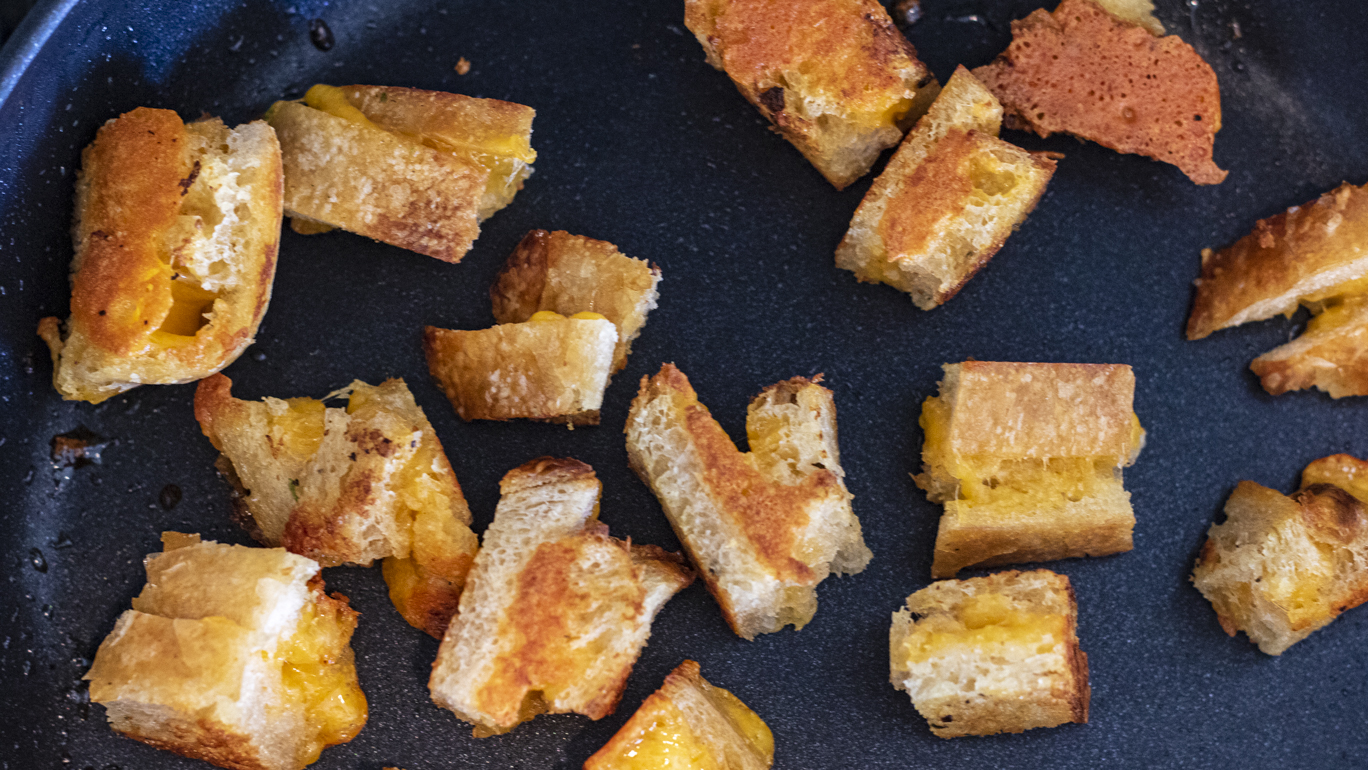 Garlic Butter
Our classic Chef Shamy Grilled Cheese uses our Fresh Churned Garlic Butter for some extra flavor. It's the way to go, and it's an easy way to make the sandwich even more delicious!
You can serve these Grilled Cheese Croutons with soup (tomato!) or salad. Or just eat them straight out of the pan. Not that I did that.
I did. A whole sandwich's worth of croutons.
They were delicious.
Enjoy!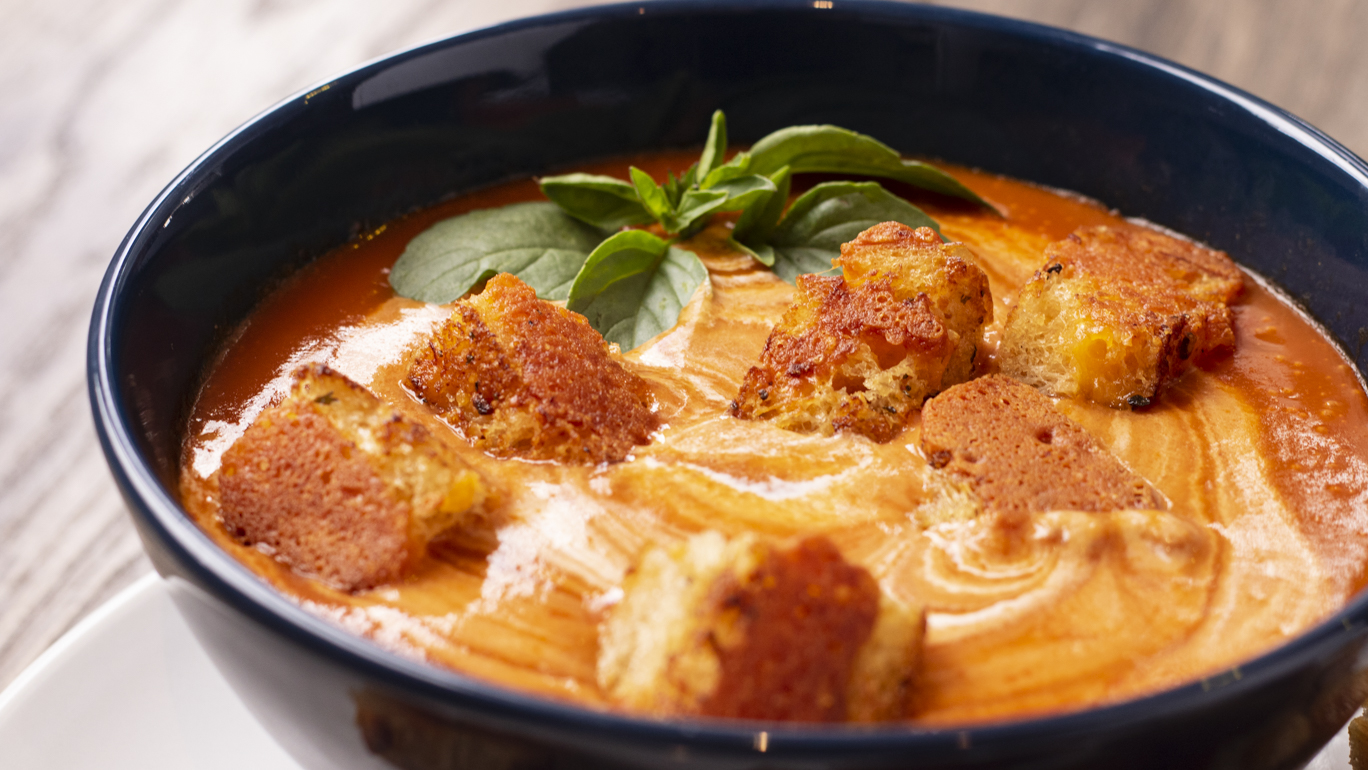 Garlic Grilled Cheese Croutons
Course: dinner, Sides
Ingredients
2 slices bread

Cheddar cheese slices
Directions
First, make a grilled cheese sandwich. Butter both slices of bread with Garlic Butter. Place bread butter side down on a skillet over medium heat. Add cheese slices on top of the bread. Cook until bread is toasted and cheese is melted, then flip one piece of bread over to close the sandwich.
Remove from the skillet and allow to cool 1-2 minutes. Cut sandwich into 12 equal pieces, then return to the skillet. Cook over medium heat 90 seconds, then flip. Cook 90 seconds more.
Serve with soup or salad.