Artichokes
It's time to take full advantage of artichoke season by making these amazing Garlic Grilled Artichokes!
Artichokes are actually a thistle. Eventually, the part that we eat blooms into purple flowers– though once they bloom, they're tough and barely edible. And while artichokes are one of the weirder looking vegetables, they are one of the tastiest, as long as they're prepared correctly.
Grilling is a great way to go, because the smoke and the grill really amp up the flavor. As long as you've got some Chef Shamy Garlic Butter, you're good to go!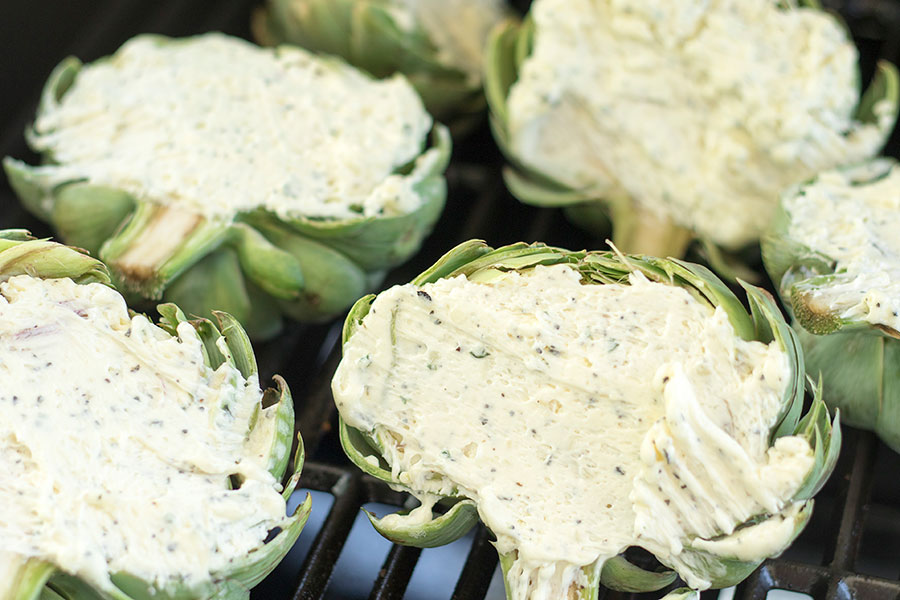 Cooking Twice
Because they're such a dense vegetable, artichokes need to be cooked for a long time. If you left them on the grill that long, they would burn.
Artichokes need to be tender in order to eat them, so two different cooking processes are used. The first is to lightly steam the artichokes, for about 10 minutes.
Then slap them on the grill with a heap of Garlic Butter to finish them off.
Artichokes may not have been everyone's favorite vegetable, but they will be now!
Enjoy!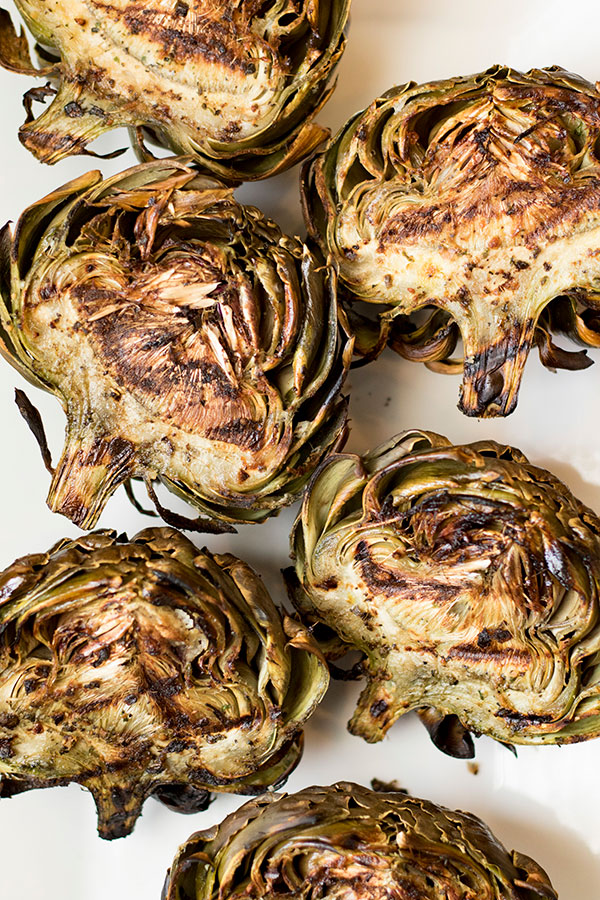 Garlic Grilled Artichokes
Course: Sides
Ingredients
3 artichokes

Salt and pepper, to taste
Directions
Cut stem of the artichoke within a couple inches of the heart, then cut in half. Scoop out any fuzzy chokes on the inside.
Steam artichoke halves for 10 minutes.
Transfer artichokes to a grill on medium low heat. Spread Garlic Butter over each half generously.
Flip once, and cook, until artichokes are tender.
Season with extra salt and pepper.
Serve immediately.