From the Very Beginning, Chef Shamy's Focus has Been on Flavor!
Our gourmet butters are packed with flavor because we use only high-quality, all-natural ingredients.
All Of Our Butter Is:

Gluten-Free, Kosher, & Halal
Our gourmet butters are suitable for those who adhere to a gluten-free diet or maintain a Kosher home.
100% Real Butter
We are proud that each of our gourmet compound butter is created from 100% pure all-natural butter for the best flavor and texture possible.
No rBST Or MSG
Chef Shamy butter is free from rBST and MSG, so you can indulge in guilt-free cooking.
A Family Christmas Gift Turned National Favorite
Chef David Shamy gave home-made garlic butter to friends and family each holiday season as a thoughtful gift. As this family-favorite grew in popularity, he realized there was a market for gourmet butter. So, he moved his operations to a small, commercial kitchen and began to increase his production levels. He began to add sweet and savory flavors to his repertoire and Chef Shamy gourmet butters took off. From humble beginnings and one product, to a nation-wide following and several gourmet butters, Chef Shamy continues to grow.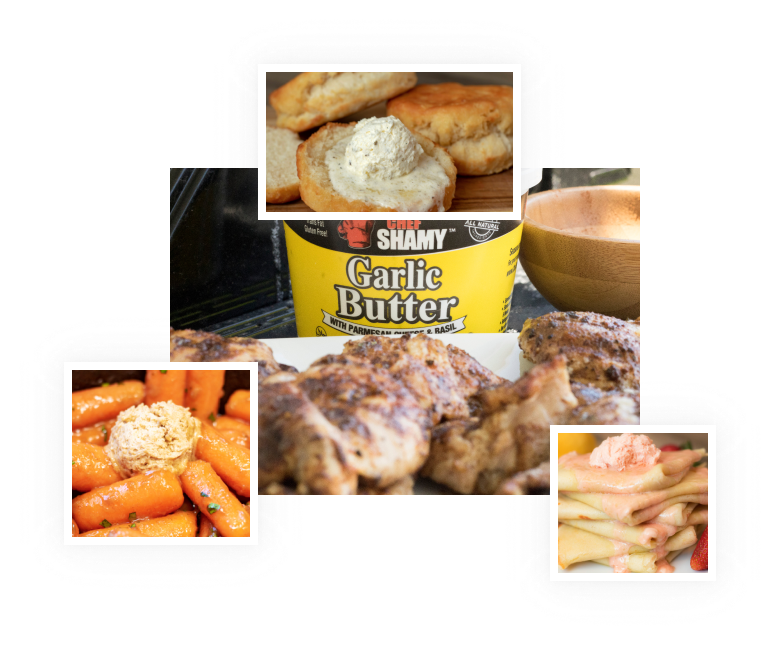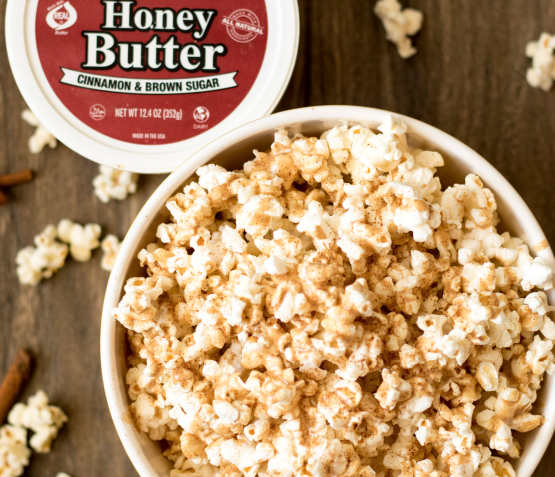 Subscribe To Our Newsletter For More Recipes and Coupons
It's All About The Taste
Our core value has always been creating a great-tasting, superior product, packed with flavor. We don't add preservatives, emulsifiers or oils, so our customers trust the quality of what we produce. Because we use only the best, our gourmet butters are perfect as an ingredient for your favorite recipes. We continue to expand our selection as well as where you can purchase Chef Shamy gourmet butters, so look in your local grocery store today.
I love it. Taste amazing. A flavor for every meal and each one takes the meal to the highest level.

– Cindy Fevry