Pound Cake
I've made a lot of pound cake over the years. And by far, my favorite is Lemon Pound Cake. Lemon is such a refreshing flavor, especially at this time of year. As we get closer to spring and summer, and fruits start coming into season, it's really nice to start experimenting with some fruity flavors.
Lemon and strawberry together isn't an experiment; it's a classic. So Lemon Pound Cake with Strawberry Icing is a no-brainer, and it's absolutely delicious!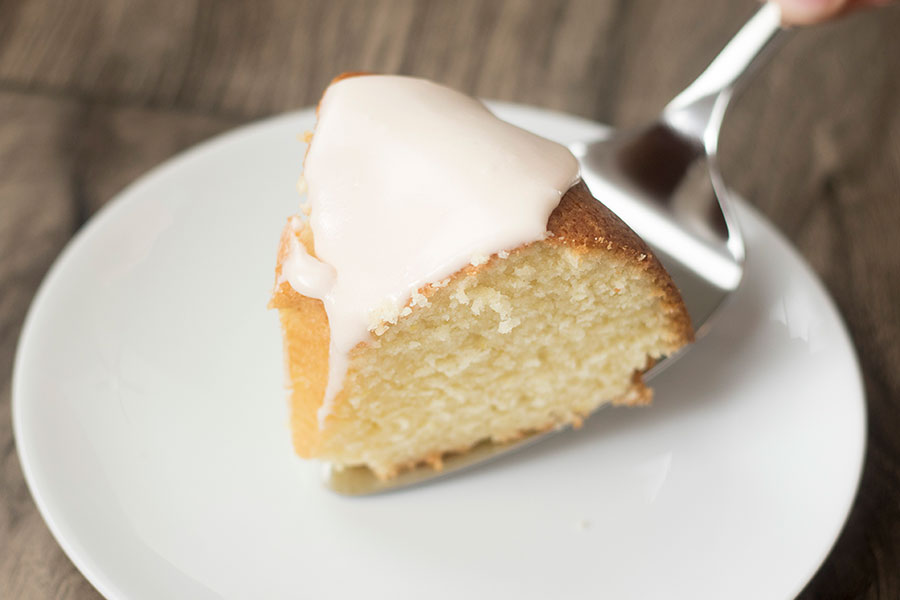 Strawberry Icing
Strawberry Icing is really easy when you use Chef Shamy Strawberry Honey Butter. And it tastes amazing!
The tricky thing is adding just the perfect amount of milk to achieve the right consistency. The icing needs to act like a glaze– thin enough to drip down the cake, but thick enough to still hold some shape and not fall off the cake entirely.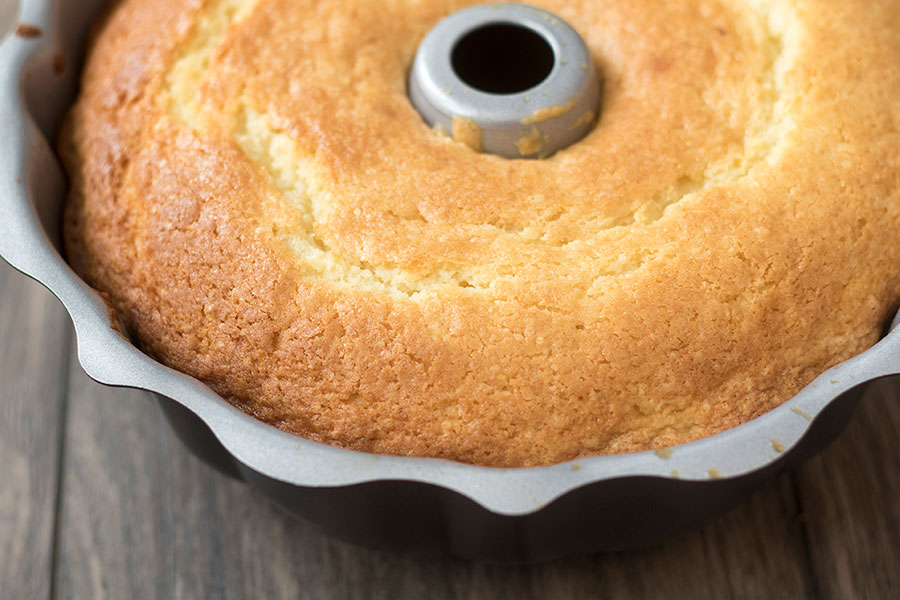 Pound Cake Pan
There are a lot of different pans you can bake pound cake in. You can use a loaf pan, like this one. Or you can use a tube pan, which is what we used.
Or get creative with different kinds of bundt pans. There are all kinds of cool patterns you can bake into your pound cake!
Enjoy!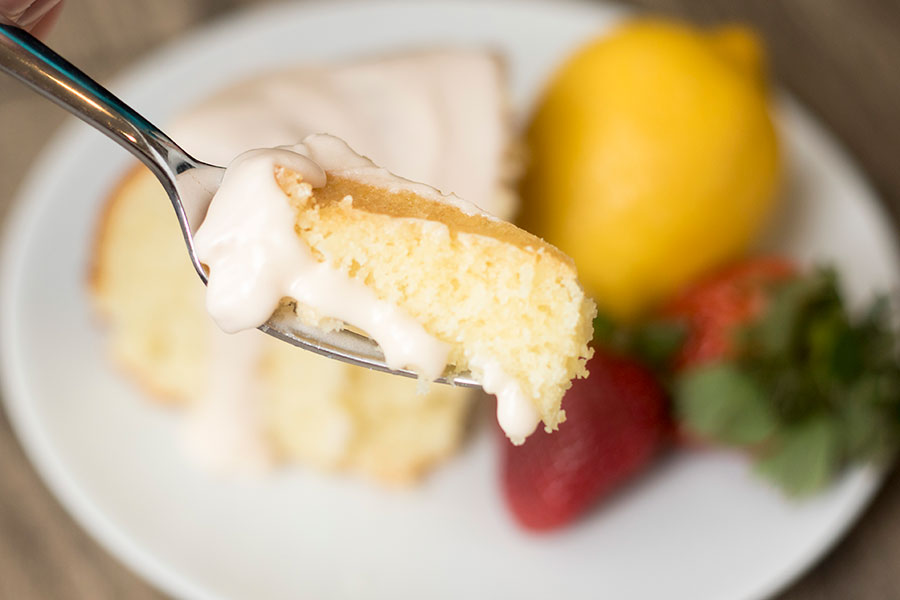 Lemon Pound Cake with Strawberry Icing
Course: Dessert, Snacks, Sides
Ingredients
FOR THE CAKE:

3 cups flour

1/2 tsp baking soda

1/2 tsp salt

2 sticks (1 cup) butter softened

2 1/4 cups sugar

3 eggs

3 T lemon zest

3 T lemon juice

1 cup buttermilk

FOR THE ICING:

1 cup powdered sugar

½ cup Chef Shamy Strawberry Honey Butter, softened

4 T milk
Directions
Preheat oven to 325° F
In a medium mixing bowl, whisk together flour, baking soda, and salt. Set aside.
In a large mixing bowl, cream butter and sugar until light and fluffy. Add eggs, one at a time, beating after each egg. Then add lemon zest and lemon juice and mix.
Add half the flour mixture and mix, then half the buttermilk. Then mix in the rest of the flour mixture, and the remaining buttermilk.
Pour batter into a greased tube pan and smooth with a spatula.
Bake at 325° for 1 hour, or until a toothpick comes out clean.
Meanwhile, make the icing. Mix together powdered sugar, softened Strawberry Butter, and milk. If the icing is too thin, add more powdered sugar. If it's too thick, add a little more milk. The icing should drizzle down the cake, but not slide off.
Allow the cake to cool completely before frosting.