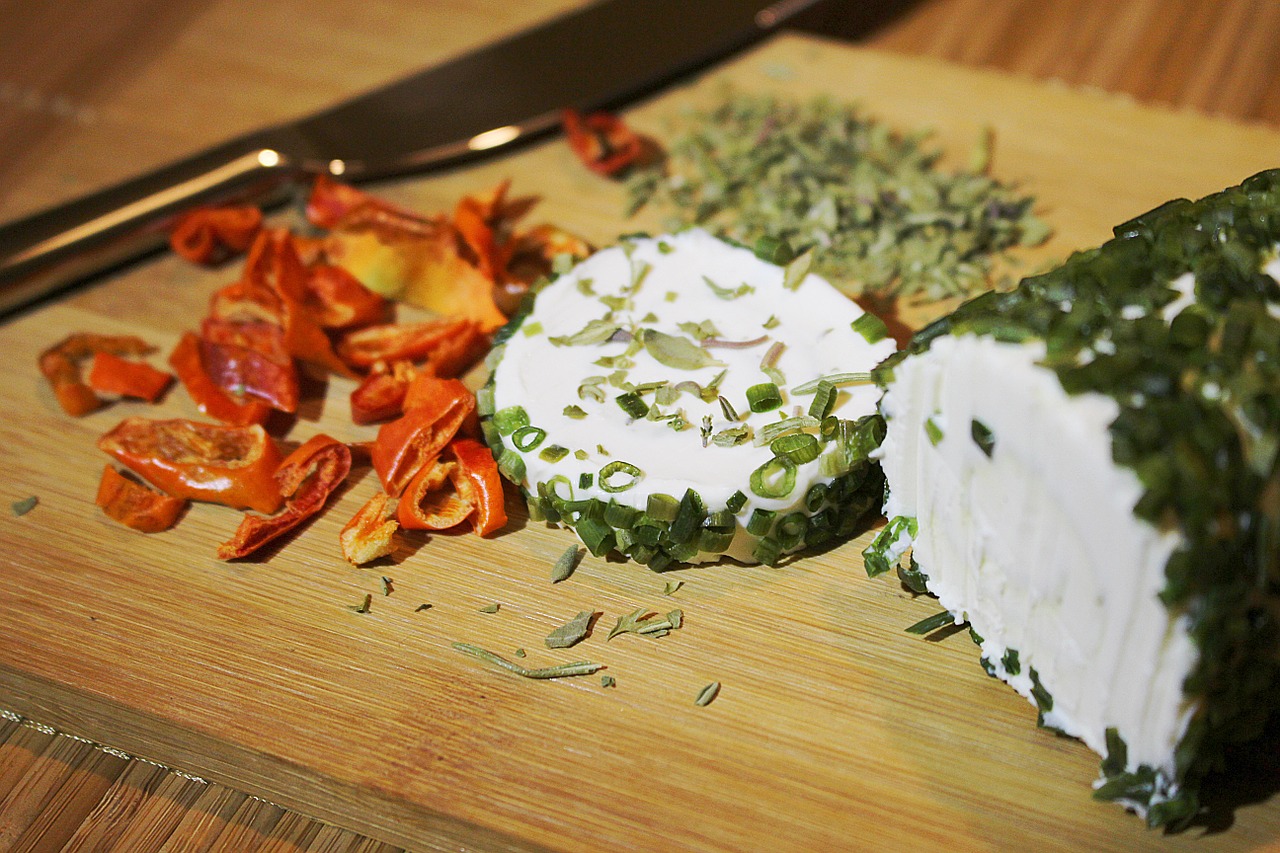 Ham & Cheese Roll Ups
Ingredients
1 lb thin sliced ham
Spreadable cream cheese
Kraft Old English or comparable cheddar cheese spread
green olives
toothpicks
Instructions
Spread thin layer of each cheese on ham. Roll up. Cut into bite size pieces and skewer with olive on toothpick. Tasty and easy to make.
Crab Stuffed Mushrooms
Ingredients
Fresh or pasteurized, canned, lump Crab .1/4 lb
1 cup seasoned bread crumbs
1 tub ( 5 oz) Chef Shamy Garlic Herb Saute Butter
1 whole chopped onion
1 clove chopped garlic
¼ cup fresh chopped parsley
2 T vinegar
1 egg
12 to 18 large mushrooms cleaned and steams removed
½ cup mayonnaise
1 t horse-radish
Instructions
Briefly saute onions & garlic in ½ tub ( 2.5 oz) Chef Shamy Garlic Herb Saute Butter, add vinegar and then combine with bread crumbs, crab, parsley and egg. Mix to putty consistency. Add 2.5 oz (rest of the tub) Shamy butter in hot skillet and briefly brown mushrooms. Do not leave on heat to long to avoid sweating and shrinkage. Combine mayo and horse-radish and put ½ t. in in bottom of each mushroom and stuff with crab mixture. Bake on 350° for 10 minutes or until breading is starting to brown.