Lobster Mac and Cheese
Macaroni and Cheese is a classic comfort food that we all remember fondly from our childhoods. But adding seafood to it makes it a little more grown up — and it tastes just as good. You'll love our Black Truffle Lobster Mac and Cheese!
This recipe is made with a delicious cheese sauce and is packed with lobster meat. Though if you prefer crab or some other meat from the sea, you're welcome to use that instead. Also, if you want to use fresh lobster– even better!
But the real star in this dish is the sauce!
Cheese Sauce
We start this sauce with our Fresh Churned Black Truffle Butter. It adds such a great depth of flavor, and it goes perfectly with both the cheese and the lobster!
Once the Black Truffle Butter is melted, we stir in some flour– a basic roux. Then comes the milk and cheese. We're using two different cheeses here– Gruyere and cheddar. I recommend a nice sharp cheddar, it will work perfectly with the Gruyere.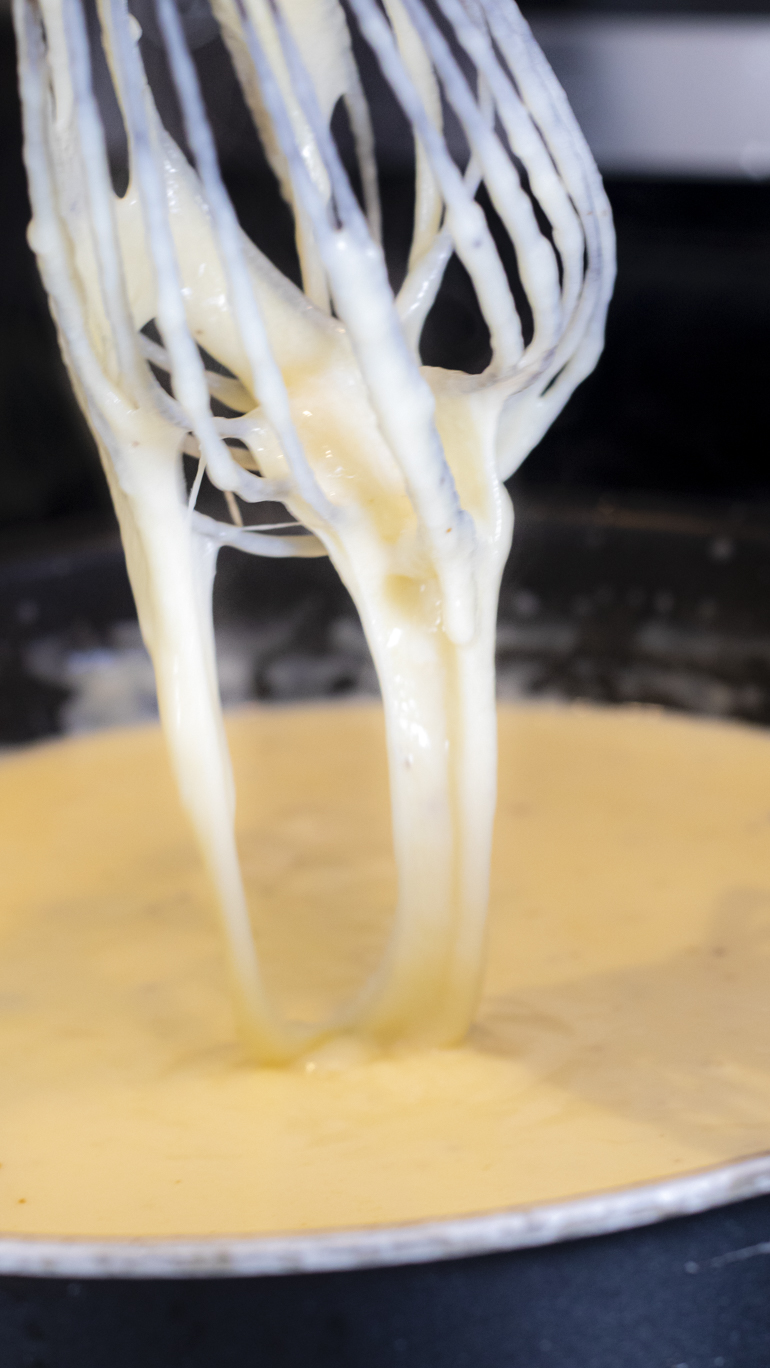 Macaroni?
The "mac" in Mac and Cheese is short for macaroni– the classic pasta shape that's used. It's elbow macaroni, if we're going to be really specific. But pasta shape doesn't matter! Use whatever you have in your pantry.
Enjoy!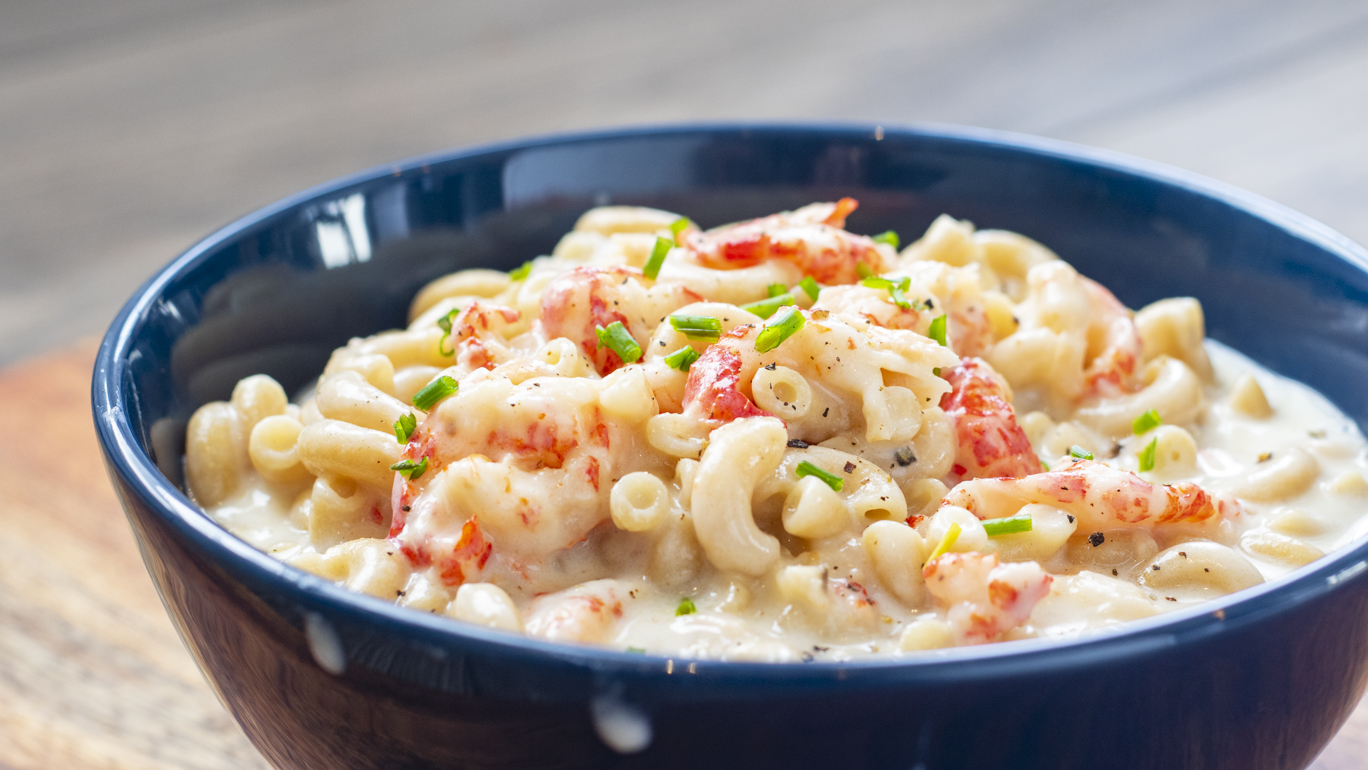 Black Truffle Lobster Mac and Cheese
Course: Dinner
Ingredients
1 pound elbow macaroni

½ cup all-purpose flour

4 cups milk

12 oz Gruyere cheese, grated

8 oz sharp cheddar, grated

Salt and pepper, to taste

1½ lbs cooked lobster meat
Directions
Bring a pot of water to a boil. Cook macaroni according to package directions.
Meanwhile, melt Black Truffle Butter over medium heat. Whisk in flour, and cook 1 minute. Slowly stir in milk, and cook until warm. Add cheeses, and continue to stir until sauce is thickened. Season with salt and pepper, to taste.
Add cooked macaroni and cooked lobster meat, and stir to combine.
Serve.