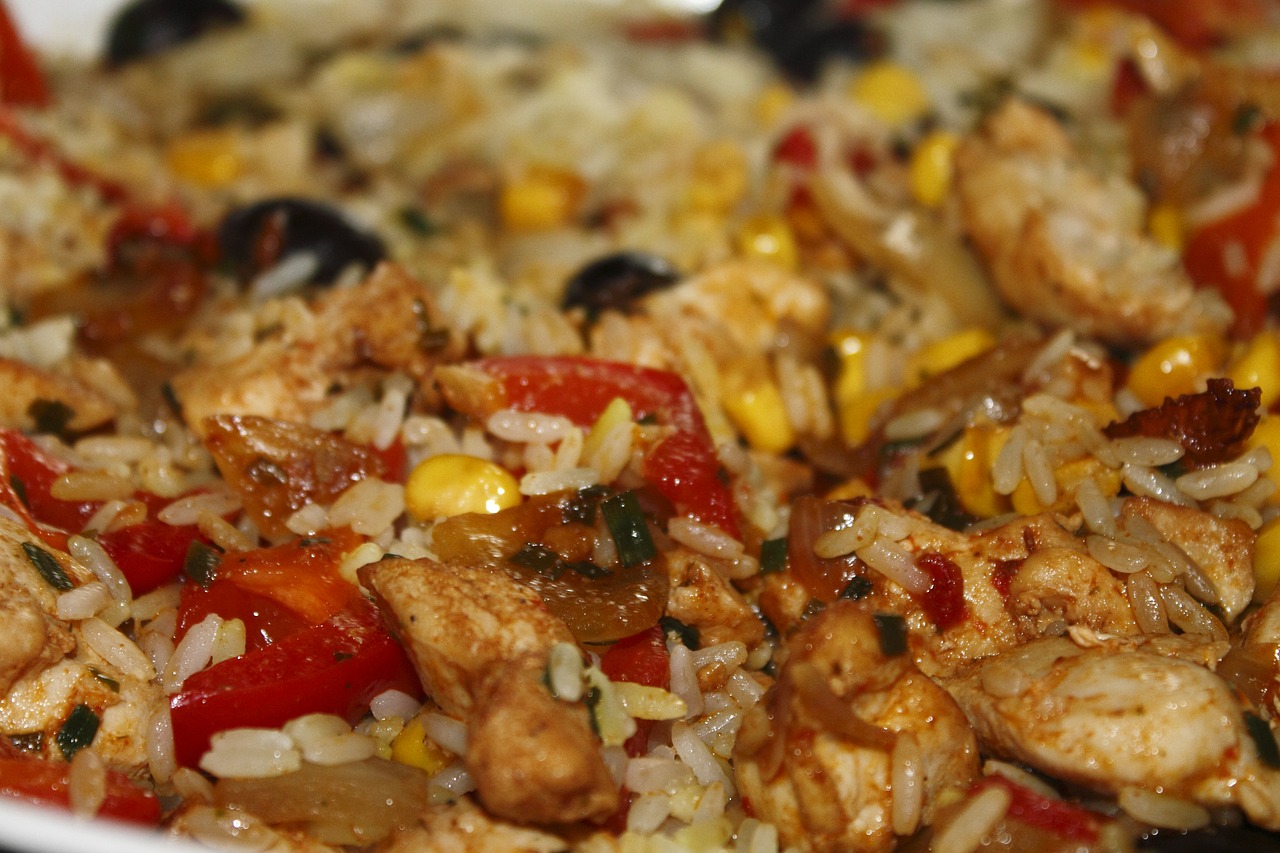 Arroz Con Pollo
Prep time:
Cook time:
Total time:
Ingredients
Southwest Saute' Butter
Cubed Chicken Breast
Steamed Rice Prepared
Diced Red Peppers
Diced Onions
Cilantro
Instructions
Cook cubed chicken breast in Chef Shamy Southwestern Saute' Butter until golden brown.
Prepare steamed rice and fold in 2-3 tbsp Chef Shamy's Southwestern Saute' Butter.
Add diced red peppers, onions and cilantro.